Greatest Evacuation In History" - more than 650 000 residents To Leave Florida
Greatest Evacuation In History" - more than 650 000 residents To Leave Florida
Greatest Evacuation In History" - more than 650 000 residents To Leave Florida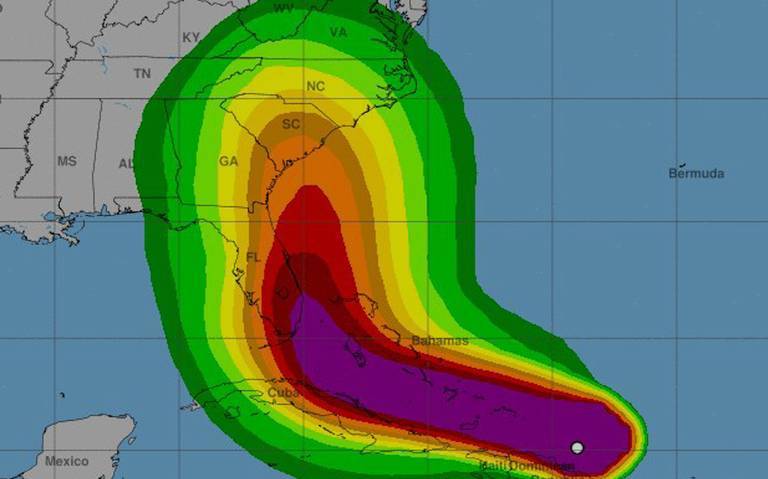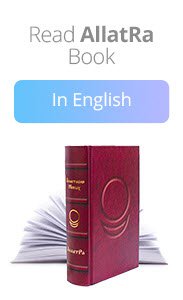 The Monster Irma. Florida prepares for the disaster
Hurricane Irma has been upgraded to a Category 5 Hurricane. Earning its rank as one of the 7 strongest hurricanes on record in the Atlantic Ocean.
On September 5th, wind speeds had reached 180 miles per hour (290 km/h) and are expected to continue to increase. Meteorologist Eric Holthaus commented on the storm's progression in a tweet stating: "Hurricane Irma is now expected to *exceed* the theoretical maximum intensity for a storm in its environment. Redefining the rules."
Scientists from the National Oceanic and Atmospheric Administration (NOAA) were able to capture footage from inside the storm. Video recording techniques like this are necessary for scientists to obtain data to accurately track the path and intensity of the storm. Research planes, piloted by "Hurricane Hunters", were also flown into eye of Hurricane Irma to gather images and give researchers a better look inside the storm.
The projected trajectory of the hurricane runs slightly north of Puerto Rico, the Dominican Republic, Haiti, Cuba and just south of the Bahamas and the United States. This Sunday, the hurricane is expected to reach landfall in the United States.
Florida is one of the world's largest producers of orange juice, coming in just after Brazil. Approximately two thirds of the state's orange juice exports come from the lower two thirds of the state; an area expected to be most severely impacted by Hurricane Irma.
Hurricane Irma's storm path presents the greatest threat of danger to areas such as; Puerto Rico (USA), the Bahaman Islands, and Florida. The hurricane has already passed through the Lesser Antilles Islands; leaving destruction in its wake.
"The observed increase in the growth of dynamics of global cataclysms indicates that in the coming decades they will lead to catastrophic consequences of the global scale for the civilization as a whole and to victims and destructions unprecedented in the history of mankind." States a report entitled "On the problems and consequences of global climate change on Earth. Effective ways to solve these problems."
If you enjoyed our latest article - Please like, share, and subscribe to our channel to stay up to date on the latest Climate events happening worldwide!