"Global warming" in the entire solar system? Connection between volcanoes on Earth and other planets
"Global warming" in the entire solar system? Connection between volcanoes on Earth and other planets
CLIMATE BREAKING NEWS on ALLATRA TV. In this episode: ☛ ABOUT "GLOBAL WARMING" IN THE ENTIRE SOLAR SYSTEM ☛ GLOBAL SEA LEVEL ROSE 2.2 MM IN TWO MONTHS ☛ METEORITE FALLS IN CROATIA, INDIA AND RUSSIA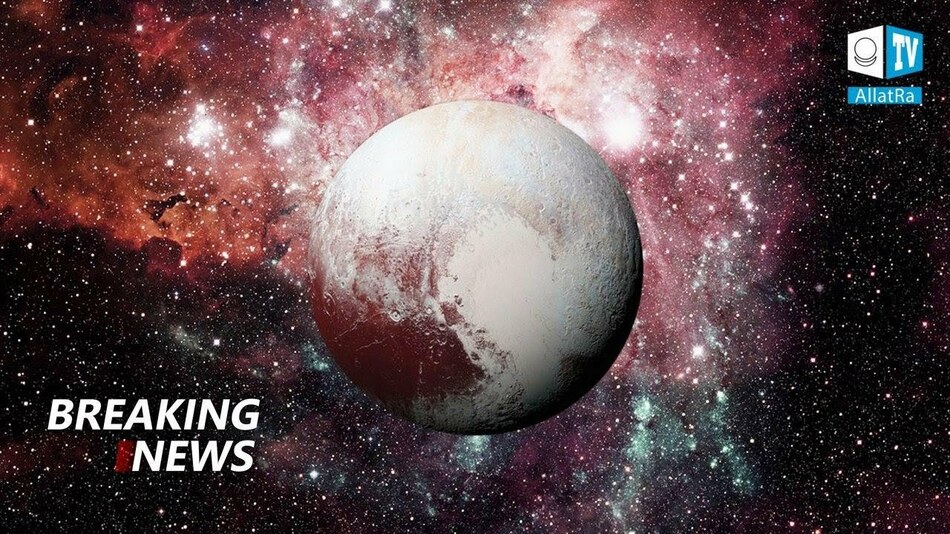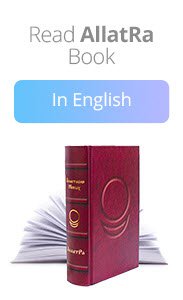 CLIMATE BREAKING NEWS on ALLATRA TV. In this episode:
☛ ABOUT "GLOBAL WARMING" IN THE ENTIRE SOLAR SYSTEM
☛ GLOBAL SEA LEVEL ROSE 2.2 MM IN TWO MONTHS
☛ METEORITE FALLS IN CROATIA, INDIA AND RUSSIA

About "Global warming" in the entire Solar system Astronomers have discovered a new active volcano, formed on the satellite of Jupiter Io. Io is the most geologically active body of the solar system. The satellite contains more than 400 active volcanoes. According to scientists, such volcanic activity is due to the gravitational impact of the giant planet Jupiter. But that is only a theory. Recent appearance of the mantle plume with a tremendous size active volcano has brought scientists to a dead end. In order, for such mantle plume to appear, the gravitational influence of Jupiter alone is not enough. What is the reason then? In fact, modern science does not give us comprehensive answers to this question. According to Rosaly Lopes, a senior fellow at NASA's Jet Propulsion Laboratory, there are a lot of strange formations on the surface of Io that look like volcanic calderas - a lot of solidified lava flows and even lakes. Although the situation with Io is strange, it is not the only natural satellite where volcanic activity has intensified. It seems that the entire solar system is engulfed by global events such as activation of existing volcanoes and the formation of new ones. There is evidence of the activation of several volcanoes on another satellite of Jupiter - Europe. On Enceladus - the sixth largest satellite of Saturn the volcano also began to erupt. At the same time, our neighboring Venus is acting up with an, inexplicable burst of volcanic activity, which began to radically change the atmosphere of the planet. Astronomers began to record the changes since 2006, when the automatic station Venus Express arrived to the planet. The station was near Venus for about six years. During that time, the growth of equatorial winds from 300 km / h to 400 km / h, was detected and continues to this day. There is also an increase in volcanic activity and emissions of sulfur compounds into the atmosphere. Almost the same unexplainable situation with volcanoes and climate has been observed on Earth. In particular, everyone is talking about "global warming" on planet Earth, but for some reason no one pays attention to the "global warming", which simultaneously began and is developing now on Mars [4-6], Jupiter, Neptune and even on Pluto[7] which is far away from the Sun. And that is despite the fact that the activity of the Sun is abnormally low! More and more enormous storms are recorded on Saturn each year. Astronomers explain all of this by increase of solar activity, but since 1960 this activity has remained virtually unchanged, and the last few years have been at its minimum. In addition, it is unclear how this activity affects the heating of Pluto, given the fact how far its orbit is from the Sun. Please note that there are no people or their smoking factories or livestock were found on any of the above-mentioned planets. For "scientists" theorists who are convinced that human activity is at fault, it remains a mystery - how did our CO2, which supposedly is the cause of global warming, got so far away? From all of the above facts, it becomes obvious that geophysical and climatic changes that are recorded on our planet, and also on other planets of the solar system [8], Have nothing to do with human activity, but are the result of regular cyclic processes.


"THE CHANCE ON THE VERGE" video