Volcanologists SOUND THE ALARM?! VOLCANOES ARE WAKING UP all around the World: Stromboli, Etna, Krakatau... Special Episode
Volcanologists SOUND THE ALARM?! VOLCANOES ARE WAKING UP all around the World: Stromboli, Etna, Krakatau... Special Episode
In this Episode: A sudden tsunami struck islands of Java and Sumatra (Indonesia); An eruption of Krakatau volcano is growing (Indonesia); The increased seismic activity near Etna volcano (Italy) and its eruption; An interview with a scientists, a resident of Sicily Island (Italy); The connection between Stromboli volcano (Italy) and Etna volcano; Ways out of the current situation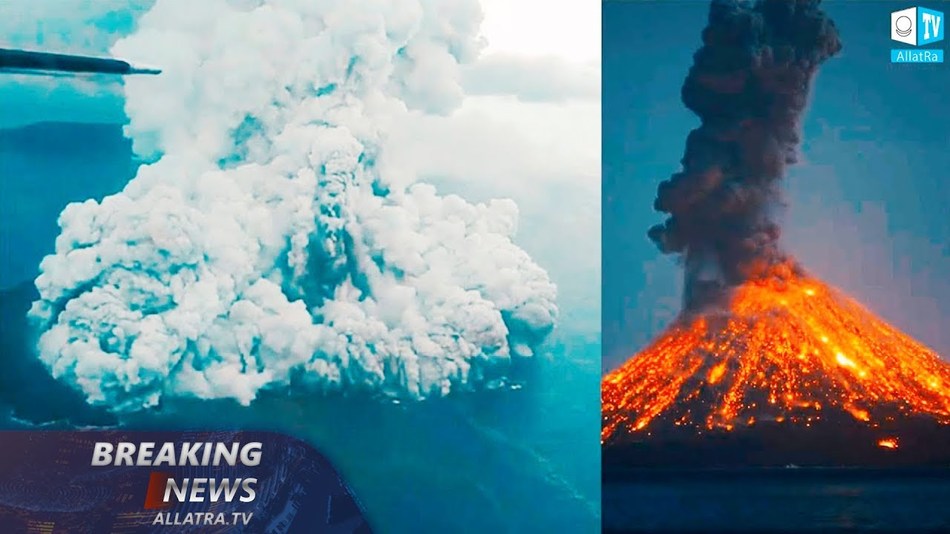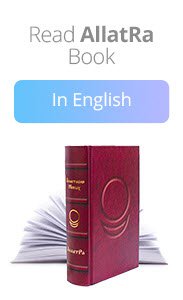 In this Episode:
A sudden

tsunami

struck

islands of Java

and

Sumatra

(Indonesia);
An

eruption of Krakatau

volcano is growing (Indonesia);
The increased

seismic activity near Etna volcano

(Italy) and its eruption;
An

interview with a scientists

, a resident of Sicily Island (Italy);
The

connection between Stromboli

volcano (Italy) and

Etna

volcano;
Ways out of the current situation
In the previous episodes of Breaking News on ALLATRA TV we reported about multiple disasters which hit Indonesia and Italy over the last month. And again these countries have faced severe destructions. More on that from our Allatra TV reporters.
0:34 - A SUDDEN TSUNAMI ON ISLANDS OF JAVA AND SUMATRA, INDONESIA, December 22, 2018
The sudden tsunami struck two of Indonesia's most populous Islands off the coast of the Sunda Strait. The giant wave hit the coastal areas of islands Java and Sumatra.
1:10 - The activity of Krakatau volcano could have caused a underwater landslide which triggered the tsunami.
1:20 - The eruption of Krakatau volcano
Anak Krakatau, Indonesia, December 2018
The volcano is in the eruption phase.
2:44 - The eruption of Etna volcano in Sicily, Italy, December 24, 2018
During eruption the volcano ejected lots of ash plumes and tons of rocks. Due to the eruption, it was necessary to suspend work in the Catania airport
3:28 M5.0 EARTHQUAKE
ACI-CASTELLO, ITALY, December 26, 2018
4:23 An interview with the volcanologist Giuseppe Mastrolorenzo, a lead scientist of the Vesuvius Observatory. The scientist commented on the situation on the island of Sicily

7:48 M4.2 EARTHQUAKE
CENTRAL ITALY, January 1, 2019.
8:03 AN ERUPTION OF STROMBOLI VOLCANO, THE AEOLIAN ISLANDS, ITALY,
January 5, 2019
After Etna Volcano, woke up Stromboli volcano which has been asleep for the past 10 years.
The consequences of its eruption can be very serious.
8:16 M2.7 AND M3.2 EARTHQUAKES
SYRACUSE, SICILY, ITALY,
January 5, 2019
10:15 A Skype interview with a scientist-volcanologist Giuseppe Mastrolorenzo for ALLATRA TV, ITALY
Everyone is welcome to join and become a participant in BREAKING NEWS episodes. In order to do it, if you have spotted natural anomalies, cataclysms, or became a participant and witnessed an example of kindness, mutual assistance and support in difficult natural and climatic situations, we will be grateful for your video.
Email: [email protected]