Abnormal frosts in the USA and Canada.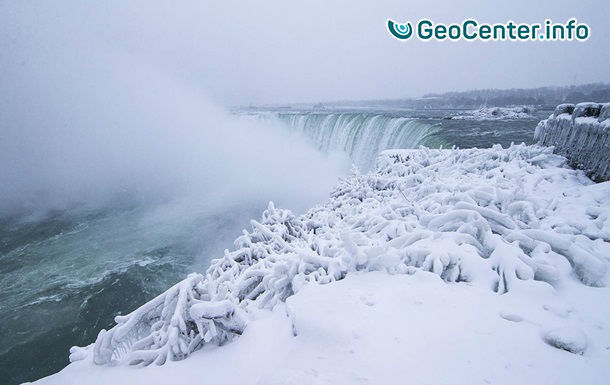 Anomalous frosts were established on the territory of the United States of America. The National Weather Service warned the population of the country about the threat of hypothermia.
In Iowa, Massachusetts, Indianapolis, and northeastern Ohio, the temperature is expected to drop 11-17 degrees below the climatic average. In these districts, because of bad weather, schools are closed.
"It's about fierce frost, too dangerous to leave children on the street waiting for a bus that might not come," said Gerb Levin, superintendent of Peabody School District north of Boston.
According to forecasts of experts, a snow storm is coming and on the territory of Canada. It is expected to fall to 25 centimeters of snow and a drop in temperature to -35 degrees Celsius.
Approaching the solution of climate problems, it is necessary to unite the whole world. Despite all conditional divisions of society on any basis, be it religious or social. Only by combining the world's intellectual and spiritual potential, we will be able to prepare for the further global challenges of nature.
Becoming united and whole with the surrounding people, we will not be afraid of any challenges of nature!
From the report of the international community ALLATRA SCIENCE" On the Problems and Consequences of Global Climate Change on Earth. Effective Ways to Solve These Problems"".
You can read the report in this link: https://allatra-science.org/en/pages/climatology-report-online