Yellowstone: the report of the observatory for November 2017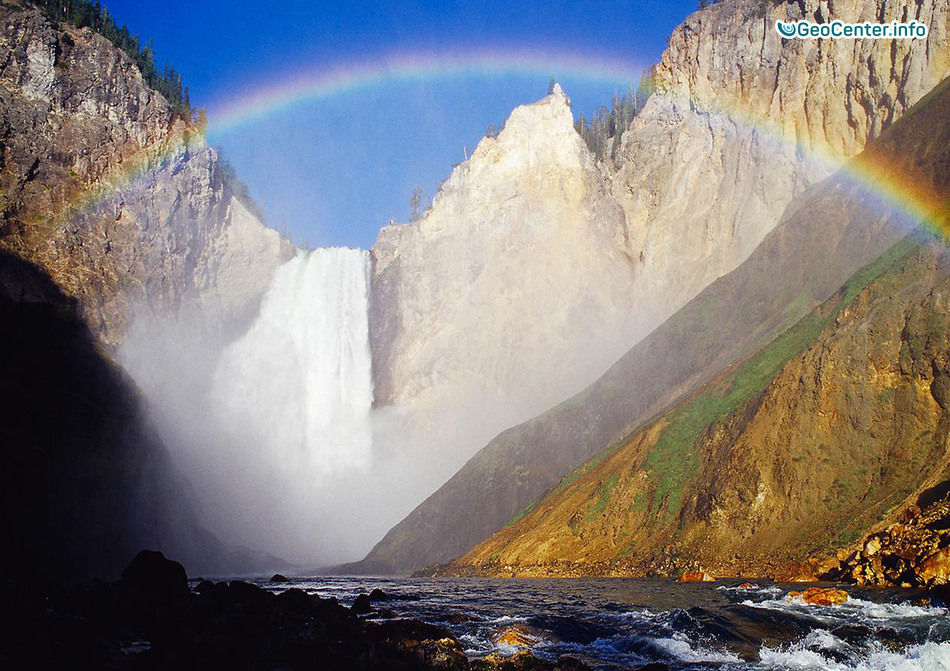 Yellowstone: the report of the observatory for November 2017
Based on the documentation published on the website of the US Geological Survey: The current warning level of the volcano is reasonable, the existing warning code for aviation is green.
In November 2017, the University of Utah, in conjunction with the University of Texas-El Paso and employees of the Yellowstone National Park, installed 290 new nodal seismometers in the Upper Geyser Basin area (near the Old Service) to continue the study, which began in 2015. Using these signals, seismologists can learn more about the geysers and hot springs in Yellowstone.
This year, the study focused on an area called Geyser Hill, which is the most concentrated area of ​​hydrothermal activity on Earth. One of the goals of installing the instruments is to identify the thermal characteristics of the Geyser Hill and to determine whether they originate from a common reservoir or have different sources. Seismic activity
In November 2017, seismograph stations at the University of Utah, which monitor seismic activity, recorded 63 earthquakes in Yellowstone National Park. The most powerful quake was 2.1 magnitude and occurred on November 26 at 13:32 MST (Mountain Standard Time, about 30 km northwest of the city of West Yellowstone). In this area of ​​Yellowstone over the past few months, there has been a high level of seismic activity.
In the second half of October and in November seismicity returned to normal background levels.
In November in Yellowstone, a series of tremors were not observed. Deformation of the ground: the rise of the surface to the north of the caldera, near Geyser Norris, in November was minimal.
As stated in the report "On the problems and consequences of global climate change on Earth." Effective ways to solve these problems ": "...The proximity of the Yellowstone Caldera (Wyoming, USA), Long Valley Caldera (California, USA) and Valles Caldera (New Mexico, USA) to this line is particularly alarming. In recent years, the activity of the largest supervolcano on the North American continent, the Yellowstone Caldera, whose dimensions, according to experts, are about 55 km to 72 km, has been especially disturbing. As it was previously mentioned in this report, the recent activity of the supervolcano has significantly increased; the number of tremors has risen. In early April 2014 in Yellowstone National Park, there was an earthquake, which, until recently, was classified by experts as the most powerful earthquake in this region over the past 30 years. This information, one of the few of such kind about the Yellowstone Caldera, did become accessible to the international community (since 2004, the US authorities have limited public access to some areas of Yellowstone National Park, and information about the processes that take place in them became closed to the public). Local residents noticed unusual behaviour of animals, and the information leaked online. For instance, bison and deer hastily left the park, fleeing. In fact, many animals feel a sharp, abrupt increase in the intensity of the septon field of the Earth; therefore, they begin to flee from the area of a future natural disaster before the event itself..."
The link to read the report: https://allatra.org/pages/climate