In Southern California, fires are raging, December 2017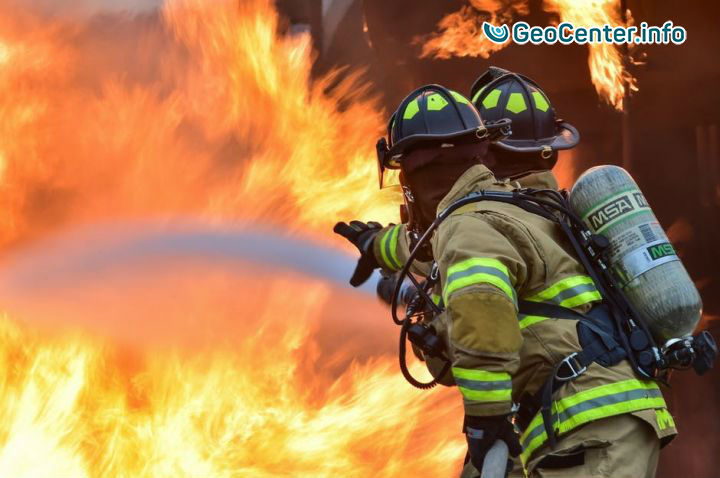 In the state of California, USA, massive forest fires have destroyed substantial forest areas forced thousands of people to leave their homes, reports the Chicago Tribune.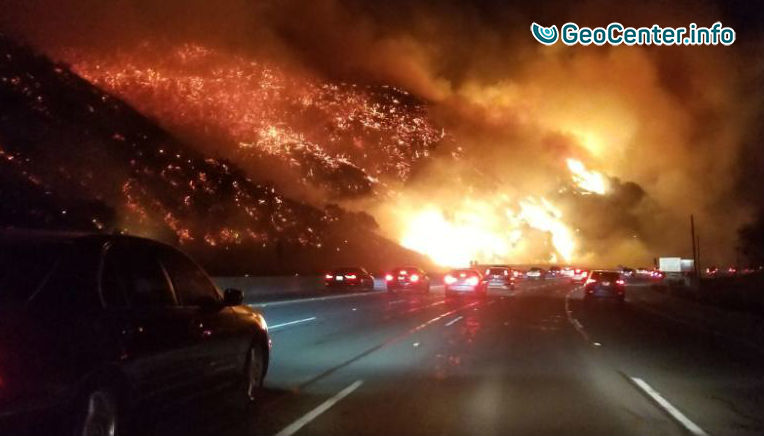 In Ventura County, the most significant fire occurred, spreading to more than 20 thousand hectares by noon Tuesday. The rapid spread of fire is promoted by high winds against a background of low humidity.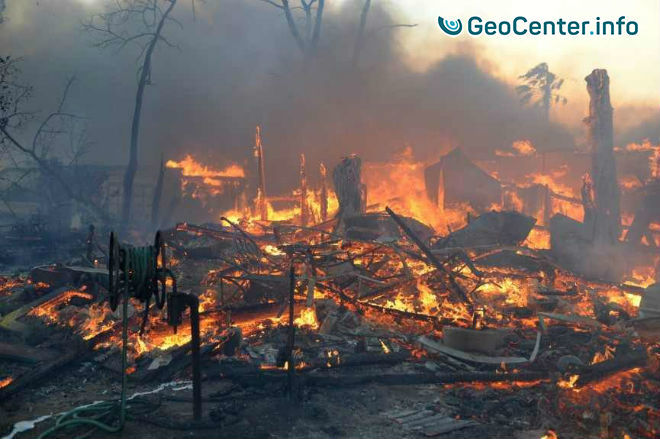 The fire enveloped the area almost comparable to Seattle, reaching the city of Ventura, whose population is more than 100 thousand people, after destroying more than 150 houses in the district. The number is not final since the fire element is not yet tamed and the damage brought by it has not again been calculated. The cause of the ignition is also unknown. From the disaster zone, 27,000 people have already been evacuated
Another major fire is raging in the vicinity of Los Angeles. The area of ​​ignition reaches about 4,5 thousand hectares. The mayor of Los Angeles declared a state of emergency in the city and stated that the fire destroyed more than 30 buildings. He also called for the evacuation of about 150 thousand people from the affected areas.
On the site, more than 1,500 firefighters work, but they have not managed to take the flame under control yet. In the districts of Ventura and Santa Barbara, more than 260 thousand people remained without electricity. Classes in schools were canceled.
From the book "AllatRa": http://allatra.us/