The evacuation of people in the Canary Islands due to a forest fire, Spain September 2017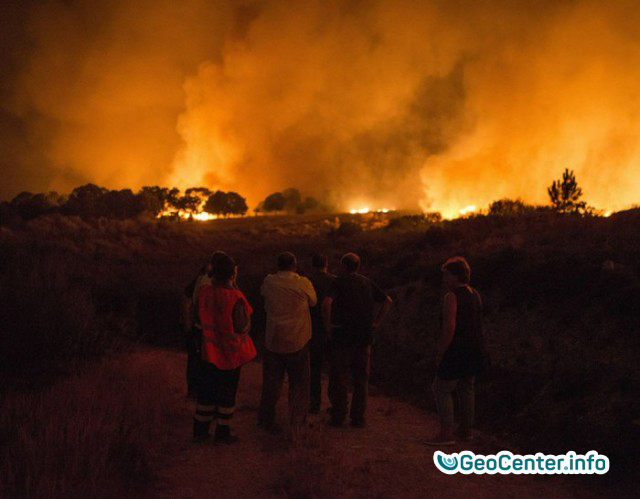 On one of the Canary Islands, Gran Canaria, on September 20 a major forest fire broke out. In flames burned three thousand hectares of forest. Since the outbreak of fire, the wind has increased significantly, which contributed to the rapid spread of fire.
Authorities warned tourists about evacuation and the closure of roads, as forest fires continued to rage in the center of the Spanish island. Also called for the evacuation of more than 800 residents in the areas of Cruz, Cueva Grande, Lagunitas, and Kaletars, reports the portal Travelmole.
The transport highways have blocked, and classes have canceled in schools that located near the disaster zone. On the island of Gran Canaria, a second-level emergency declared. More than 300 firefighters and aviation are taking part in extinguishing the fire.
The spread of fire stopped, and the fire is already under control, but it has not been possible to extinguish the flame.
Free download of the book in the link to your right: http://www.schambala.org/books.html