Hurricane Irma reached the north of Cuba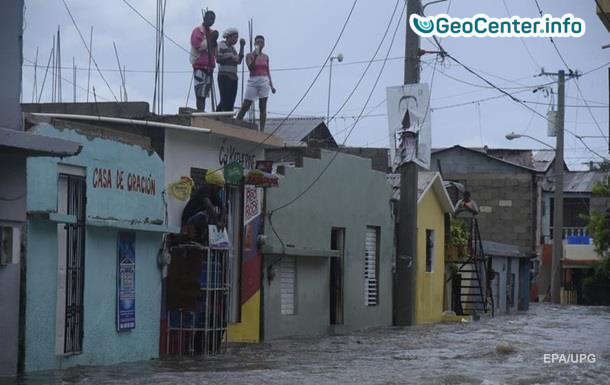 Hurricane Irma reached the north of Cuba
The hurricane Irma hit the provinces of Ciego de Avila and Camagüey (Cuba) during these hours and increased to the maximum of the fifth category. The wind speed in the epicenter reaches 257 km / h (71 m / s), with gusts up to 313 km / h (87 m / s).
In connection with the alarm regime in Cuba, emergency measures have been introduced, which provide for the evacuation of the population from the most dangerous areas, a complete refusal on the movement of vehicles and the disconnection of electricity for safety reasons.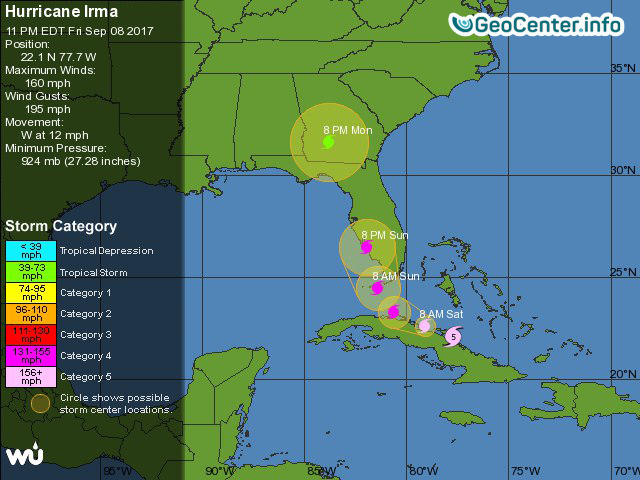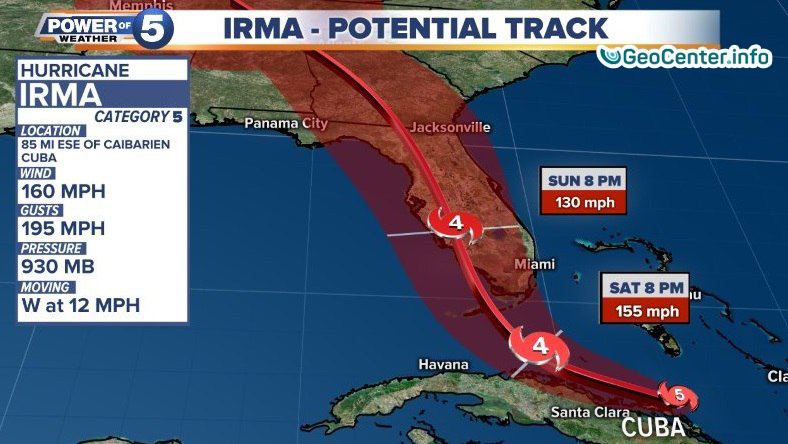 The "level of information" about the elements in the Cuban provinces of Sancti Spiritus, Cienfuegos and Matanzas located to the west is introduced. They are recommended to prepare shelters, clean streets and store food reserves and fuel.
The number of evacuees, due to the tsunami threat, the inhabitants of Cuba and tourists exceeded one million people, representatives of the civil defense of the island state said. People were placed in 45 evacuation centers, 39 specialized shelters or in the homes of relatives. People help each other because helping others you help yourself!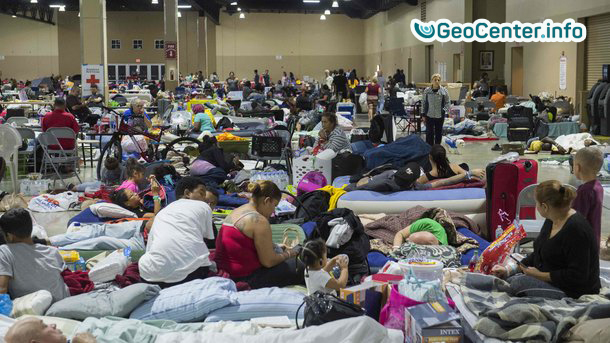 Earlier, a tropical storm hit the provinces of Guantanamo, Holguin and Las Tunas in the east of Cuba, indicating the approach of Hurricane Irma.
The Cuban authorities also save animals from the hurricane Irma. For example, six dolphins from the dolphinarium were transported to a safe place at the resort of Cayo Guillermo in the province of Ciego de Avila.
The effects of the storm are waves in Baracoa, the Cuban province of Guantánamo.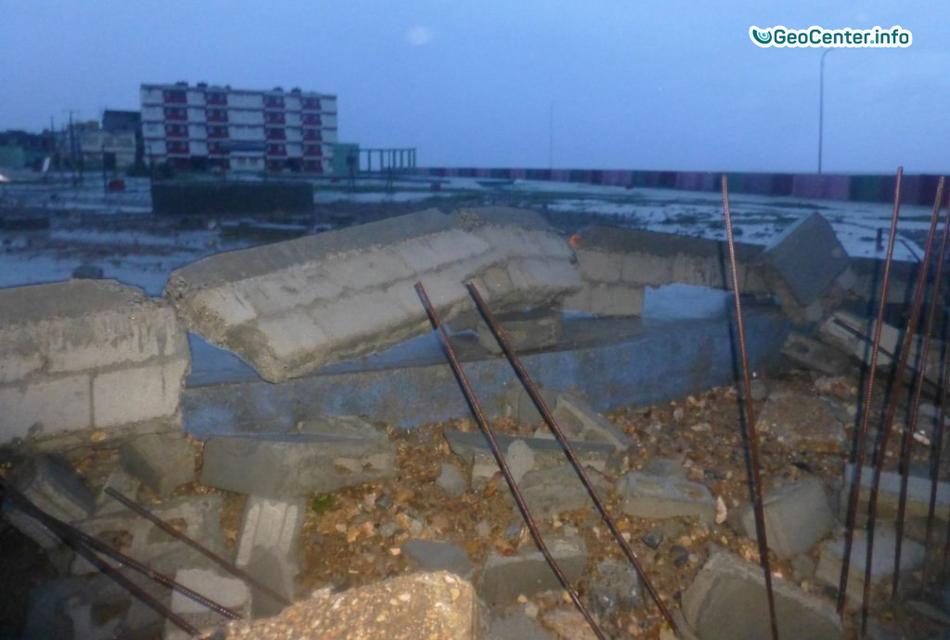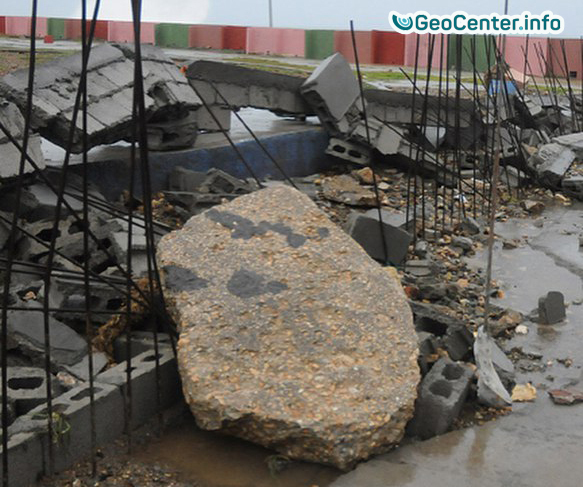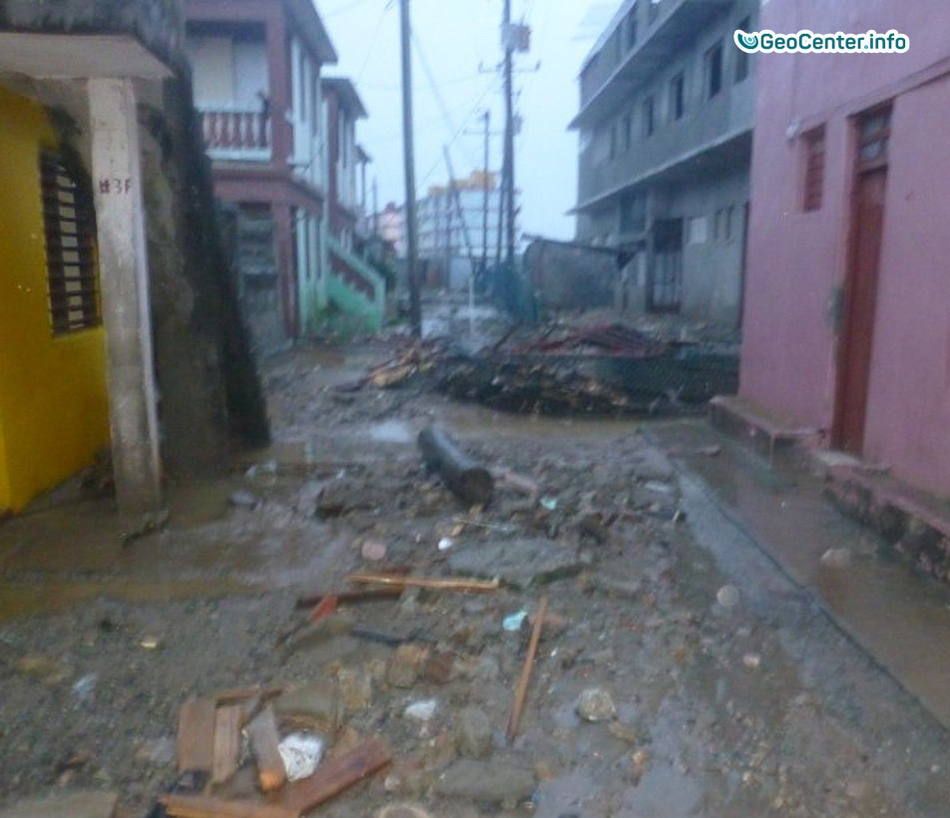 Given the increasing intensity of climate disasters on Earth, now more than ever we, people, it is important to understand who we are and why this life was given to us. Profound and honest answers to these fundamental questions are provided in a unique film on the AllatRa TV channel. It's more than a movie, it's a living book: "CONSCIOUSNESS AND PERSONALITY. FROM THE INEVITABLY DEAD TO THE ETERNALLY ALIVE "