Earthquake of magnitude 6.1 in Japan, September 2017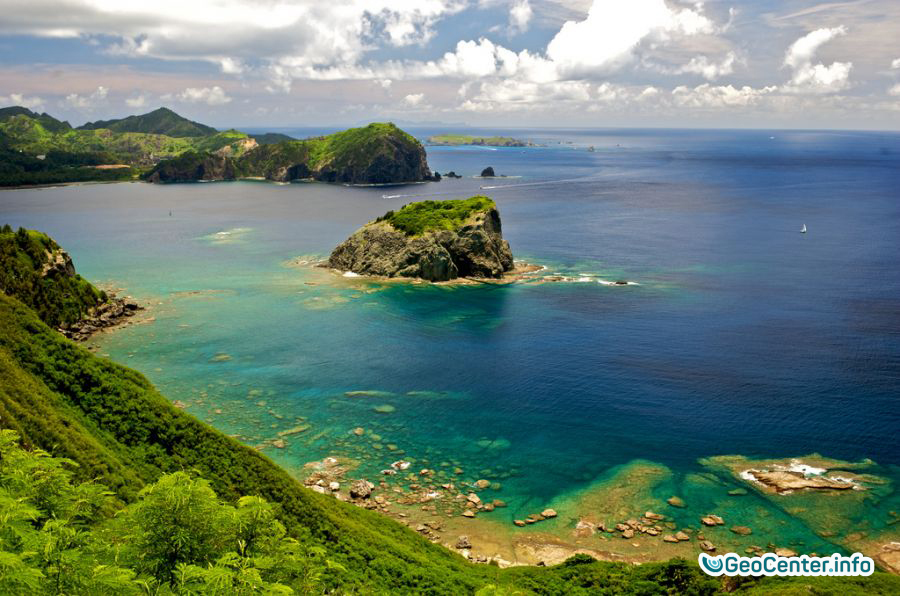 Earthquake of magnitude 6.1 in Japan, September 2017
According to the US Geological Survey on September 7 at 17:26:49 GMT, an earthquake of magnitude 6.1 occurred in the region of the Bonin Islands in Japan.
The epicenter of fluctuations in the earth's crust was located in Japan at a distance of 249 km from the island of Chichi-Shima.. The hypocenter of the tremors located at a depth of 448.25 km.
No information received about the injuries or destruction.
Natural disasters have no "frontiers," these artificially created conventions, which were invented by rulers to divide people and have power over them.The consequences and disasters that bring worldwide cataclysms extend far beyond "focal" specific state and, in one way or another, apply to all the inhabitants of the Earth.
(From the scientific report of the Allatra SCIENCE community of scientists on the problems and consequences of global climate change on Earth.Effective ways to solve these problems " )